The goal of The Steadman Clinic (formerly Steadman-Hawkins) is to deliver the highest standard of orthopaedic care and personal attention to each and every patient seeking our help. Whether you are an injured professional athlete or just want to be able to walk again without pain, our physicians will do their best to help you achieve your goal. Our success in helping our patients reach their goals is what attracts people from all walks of life, from all over the world, to the Steadman Clinic.
Knee Injuries
Shoulder Injuries
Hip Injuries
Hand, Wrist & Elbow Injuries
Foot & Ankle Injuries
Spine & Neck Injuries
Regenerative Medicine
Joint Replacement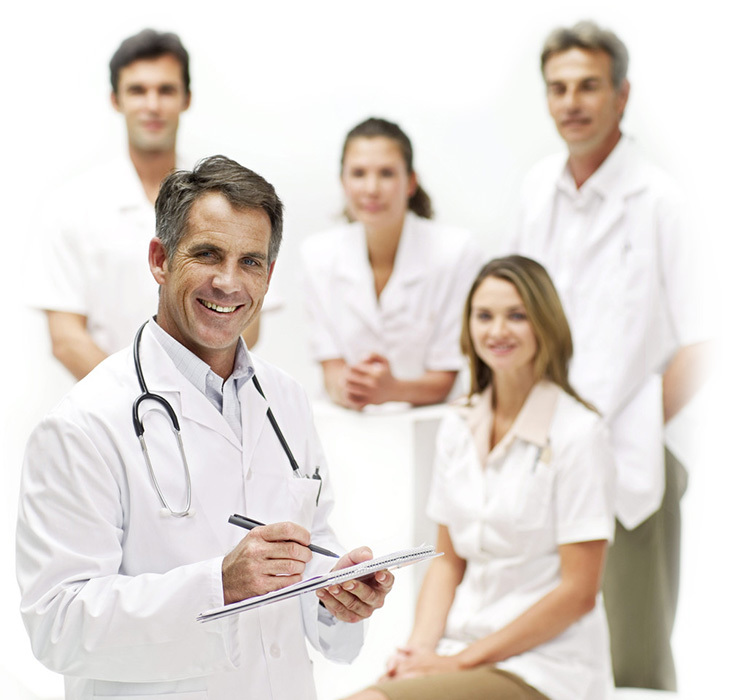 Patient Forms to Download and Print.
Fill out by hand and bring to your next office visit. We will not be able to use the forms if they are altered.
View Forms

Accredited Business. Rating A+
Click for Review