The goal of The Steadman Clinic (formerly Steadman-Hawkins) is to deliver the highest standard of orthopaedic care and personal attention to each and every patient seeking our help. Whether you are an injured professional athlete or just want to be able to walk again without pain, our physicians will do their best to help you achieve your goal. Our success in helping our patients reach their goals is what attracts people from all walks of life, from all over the world, to the Steadman Clinic.
Knee Injuries
Shoulder Injuries
Hip Injuries
Hand, Wrist & Elbow Injuries
Foot & Ankle Injuries
Spine & Neck Injuries
Regenerative Medicine
Pain Management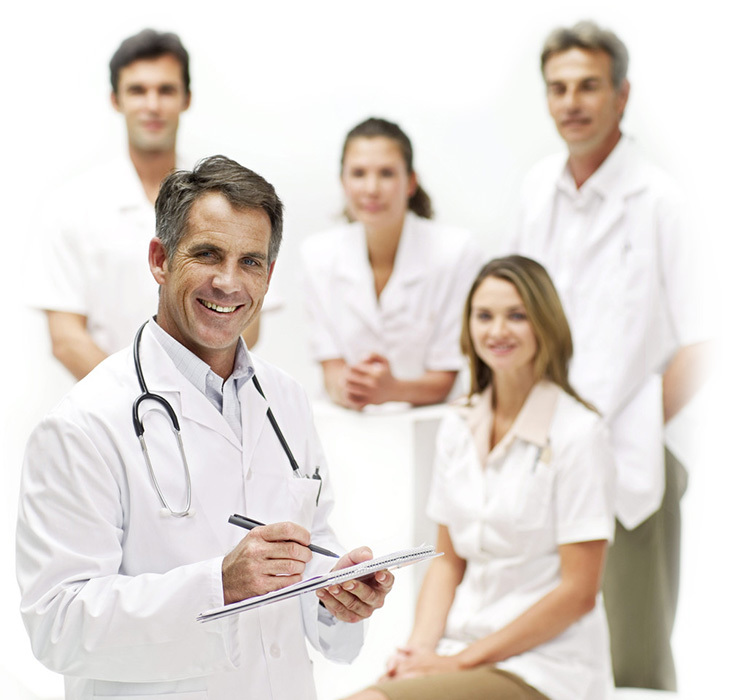 Patient Forms to Download and Print.
Fill out by hand and bring to your next office visit. We will not be able to use the forms if they are altered.
View Forms
What People are Saying:
With the promising research in regenerative medicine being conducted by the Steadman team, this is an incredibly exciting time there and a great way to advance the mission of keeping people active. I am humbled by the opportunity and look forward to working closely with the outstanding surgeons, clinicians, researchers and administrators at the clinic.
Thanks to Dr. Philippon, you and the rest of the staff I was able to complete my hike to the Havasu Falls, easily 25 miles over the course of two days up and down some tuff terrain, well worth every step. Once again, thank you for everything.
Through my numerous injuries and surgeries, Dr. Evans has been very diligent and dedicated to getting me pain free. His compassion and commitment to his patients is truly special! I cannot thank him enough.
Before I had the stem cells, it was very difficult to go up and down the stairs without hauling myself up with the help of the bannister. I have come a long way since then.I've felt that the injections of stem cells gave me immediate relief in pain, and mobility was greatly improved. Improvement had subsequent surges for the following 8 weeks. Now I have to remind myself of how bad I was. I can now enjoy walking up and down hills and hiking with my dogs, and in the mornings I wake up and move without pain. Dr. Evans and his staff have been excellent, professional, and kind. The procedure was fairly easy and it never stopped me from talking during it! I may not be 100%, but I will take the 80% in keeping my 70 year old self quite active without surgery.

Accredited Business. Rating A+
Click for Review