The Steadman Clinic and Steadman Philippon Research Institute a Title Sponsor at Pink Vail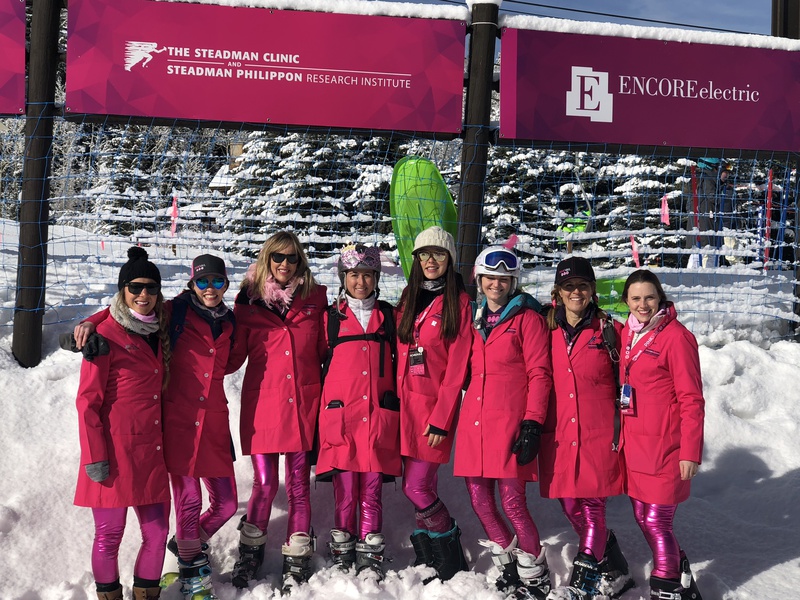 Pink Vail is an annual fundraiser held in the Vail Valley to help with cancer research, cancer awareness and cancer survivor programs at the Shaw Cancer Center. This year The Steadman Clinic and the Steadman Philippon Research Institute jumped in as a primary sponsor to help fund the event.
As a result of partners like The Steadman Clinic and SPRI helping to underwrite the cost of Pink Vail, 100% of the donations ($921k) will go directly to the patients at Shaw Cancer Center.
Share this Post: