Two New Suites To Open This Year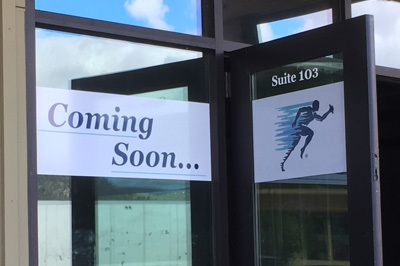 Later this year two new suites will be opening in the Whole Foods/Basecamp Campus in Frisco immediately off of I-70 at exit 203. Check back for future updates. The Steadman Clinic in suite 201 next to EyeTech Optometry and the Imaging Center in suite 103.
Check back frequently for updates and more announcements.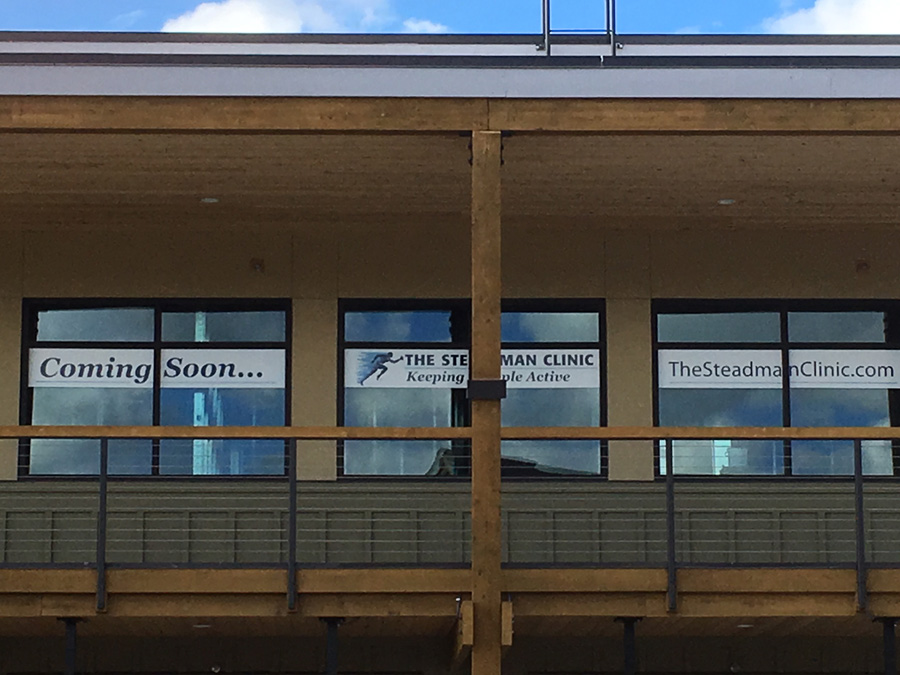 Share this Post: