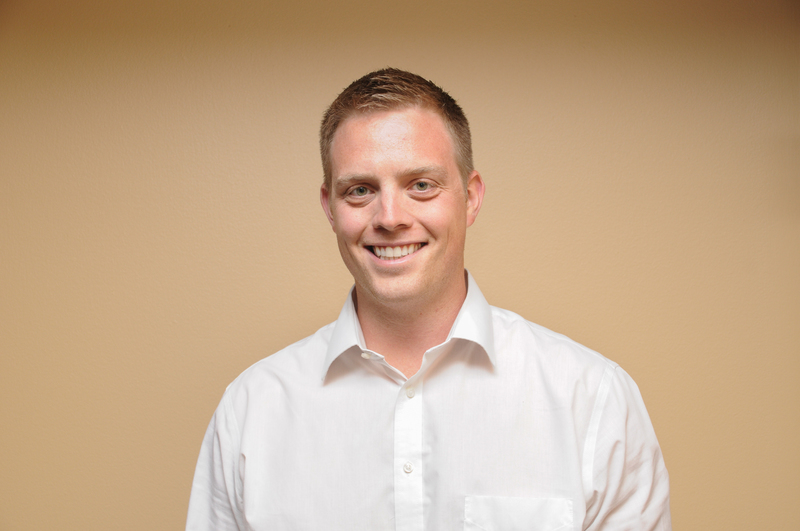 Every year a team of fellows who has completed their orthopaedic residencies come to Vail to expand their surgical and research skills. Their focus is on the causes, treatment and prevention of injuries.
Most will say their time at The Steadman Clinic and SPRI was the most valuable experience of their career. Recently we asked former fellows why they chose SPRI and the impact on their success.
In his own words – Dr. Justin Mitchell, MD
In my opinion, the sports medicine fellowship is the best, and most well-rounded experience in the country. TSC and SPRI are uniquely positioned to provide their fellows with an immersive experience in all aspects of care for the athlete, and also
world class research
. The mentorship aspect of the clinic, however, is the most important. Having done my fellowship in Vail, I have gained friends and mentors for life. I learned sports medicine from the
best surgeons in the country
, and having the ability to reach out and discuss patient care with them is an invaluable resource.
After completing my fellowship in Vail, I moved back to my home state of Wisconsin to join a busy sports medicine practice. There is not a day that goes by that a patient does not reference the fact that they chose to come see me because of my background with The Steadman Clinic. Because of the training I received in Vail, I was able to bring cutting edge surgical techniques and
biologic treatments
to my new practice, which helps me treat my patients better. I am forever grateful for the time I spent at TSC and SPRI.